Major Sponsors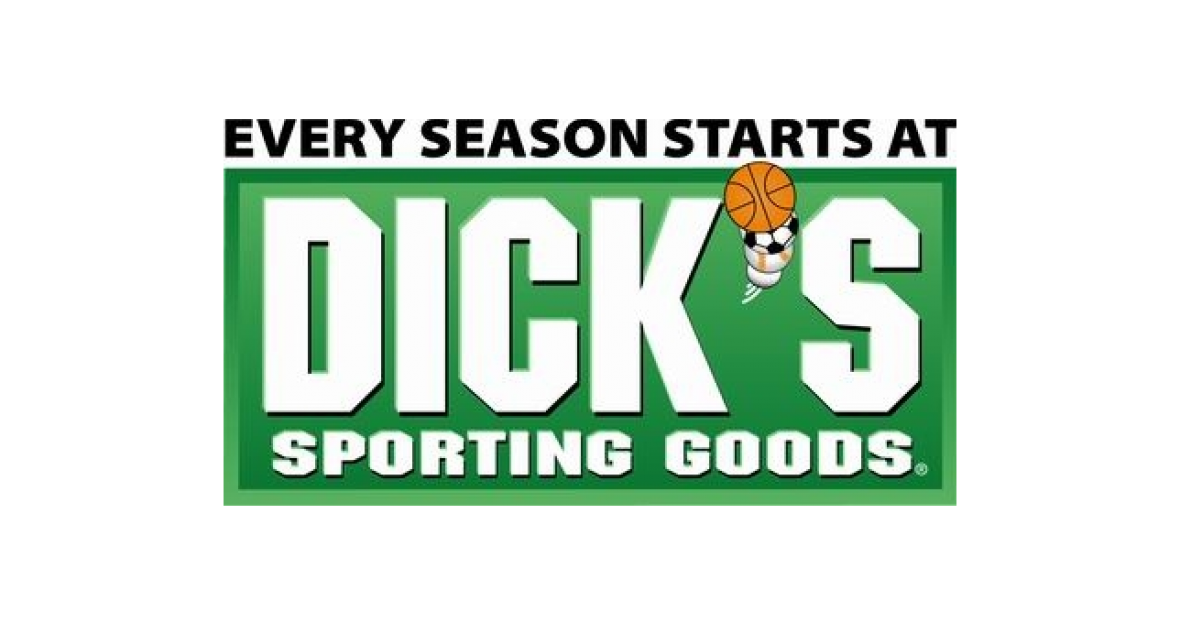 AYB is very pleased to have Dick's Sporting Goods provide team equipment (two basketballs, six pinnies,  and bag) to the league this year for many of our teams. Dick's recognizes the value of organized youth sports and will be outfitting the league with basketball equipment essential for a successful season.
AYB Shopping Family Day at Dick's
Check the Important Dates page for the date, time, place, and amount of discount available to families of Amherst Youth Basketball.


Santora's Pizza Pub and Grill, on Transit Road near the Sheridan Drive overpass, made coupons available for a free pizza for every single player in our 3-8th Grade Divisions.